Image

The MEET Africa Hub is an online information and guidance centre for African diaspora entrepreneurs living in Europe and willing to develop a business project in Africa. It federates the diaspora ecosystem stakeholders in Africa and Europe and contributes to the development of a Euro-African entrepreneurship community by strengthening the interaction between stakeholders through dedicated tools and by providing clear and qualified information on existing technical and financial support services.
Designed as a hybrid platform, both a stakeholder network and a digital platform, the MEET Africa Hub addresses the main obstacles encountered by entrepreneurs in developing their Europe-Africa business projects, by offering qualified and verified information from our members on existing technical and financial support services, along with a better connection between all stakeholders of the Euro-African entrepreneurial ecosystem.
The facility is coordinated by ANIMA Investment Network as part of the MEET Africa 2 project. The initiative is co-financed by the European Union and the French Development Agency and implemented by Expertise France. It was launched in its beta version in March 2022 targeting entrepreneurship in 6 African countries (Cameroon, Côte d'Ivoire, Mali, Morocco, Senegal and Tunisia) as well as France. Further versions of the digital platform are planned and will be released successively until July 2023.
The African diaspora entrepreneurship support organisations, members of the stakeholder network associated with the Hub, participate in the animation and development of the platform through the implementation of a participatory governance. They also contribute to widening the network by promoting the community to other relevant stakeholders and as ambassadors of the Hub in their countries. For more information, see the Charter of mutual commitments between member organisations and the MEET Africa Hub.
The MEET Africa Hub is the result of a co-construction process with project leaders from the African diaspora in France and public and private entrepreneurship support professionals. It addresses the needs identified by all stakeholders during a series of 7 ideation workshops organised between July 2021 and March 2022.
The MEET Africa Hub is collaborative and inclusive, and we are pleased to make it available to you: be part of the change and engage with entrepreneurship in Africa. Stay connected to the hub of stakeholders supporting African diaspora entrepreneurs!
Are you an entrepreneur?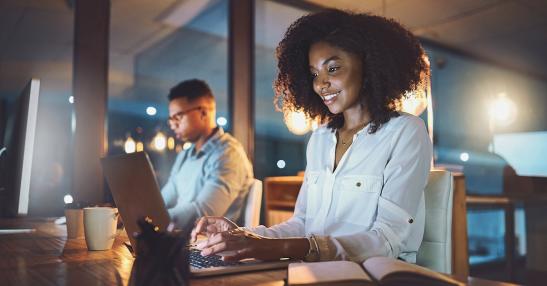 Do you have an entrepreneurial project in Africa? Sign up to the MEET Africa Hub! You will be able to get in touch with the referenced organisations, discover their service offer, decipher the progress of your project and join the online community. You will find effective support and all the useful and verified information to develop your project.
Are you a support provider?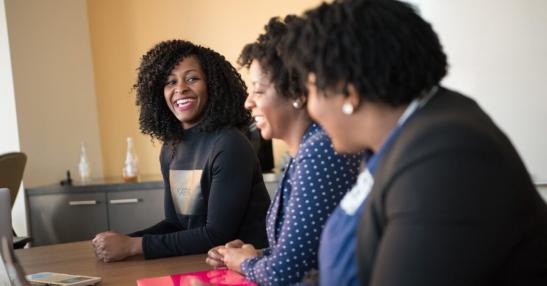 Does your organisation support entrepreneurs in their development? Would you like to list your services on the Hub? Join the MEET Africa platform to consult the profiles of our members, but also to meet counterparts sharing your commitments and issues in Africa and Europe.
Member organizations of the Hub
The Hub's foundations
The MEET Africa Hub is an initiative coordinated by ANIMA in the framework of the MEET Africa 2 project, co-financed by the European Union for an amount of 5 million euros and by AFD for an amount of 3.5 million euros, for a duration of 3 years. MEET Africa 2 is implemented by Expertise France in partnership with ANIMA Investment Network and GIZ (Gesellschaft für Internationale Zusammenarbeit).
Following on from phase 1, in which 80 business creation projects were supported, edition 2 continues the deployment of the scheme. MEET Africa 2 was born from a common observation and desire shared by two continents. Africa is a continent bubbling with potential and innovation and its European diaspora is a dynamic and legitimate channel.
This program is part of the continuous actions carried out for years by the European Union and Member States, especially France and Germany, to promote the dynamics of wealth and job creation in Africa. Hence, we believe in stimulating an entrepreneurial ecosystem between this diaspora and European and African support stakeholders.
We choose to support them with a dedicated system. They have plenty of dreams and ideas. What they need is interconnected guidance and support networks, to move from wishful thinking to fruition.
MEET Africa exists to empower entrepreneurs to contribute to economic development and job creation in their home countries
From the provision of targeted information, networking with support stakeholders and guidance through to financing, MEET Africa aims to be THE organic and organised network of diaspora entrepreneurs.