Organisation nationale des entrepreneurs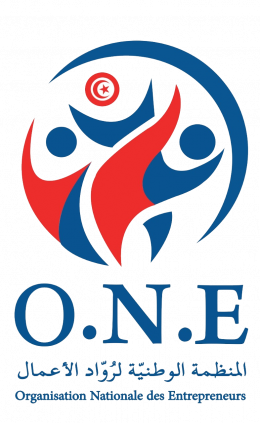 Organisation nationale des entrepreneurs
(Updated on 28/09/2023)
In short

Presentation

Characteristics

Contact us
In short
Legal status
Association / Fondation / ONG
Characteristics
Activities

Proposed services
- Représenter les entreprises adhérentes devant les autorités publiques et défendre leurs intérêts lors des négociations sociales.

- Encourager l'investissement, l'innovation et la création de richesses grâce au développement d'une stratégie et d'un programme d'action qui vise à améliorer le climat économique et social.

- Revitaliser l'économie tunisienne en participant activement à l'élaboration des politiques économique et sociales appropriées pour créer de la croissance et développer différents facteurs économiques.

- Améliorer l'image du pays à étranger et développer le partenariat international.

- Accompagner les entreprises en leur fournissant des conseils, un soutien et des informations fiables.
Contact us
Location
11 rue testour menzeh V, Ariana, Tunisia
Ariana
Tunisia
Contact
Direct contact details are reserved for members of the Hub.
11 rue testour menzeh V, Ariana, Tunisia